Children with a mutation on IRF2BPL gene are born healthy. But as early as 6 months old, they begin to display progressive, severe neurodevelopmental regression. They commonly suffer from loss of ability to control their muscles and often develop seizure. Some children also develop various levels of Autism Spectrum Disorder (ASD). In most severe cases, the children become unable to walk, stand, sit, speak, and swallow, and bound to a wheelchair, feeding tube, and oxygen tank.
Almost nothing is known about the gene and no treatment exists for the disease.
But in summer 2018, an international group of researchers has discovered that IRF2BPL mutations lead to neurodegeneration in fruit flies, which gives patients and family members a hope for a possible cure in the future.
IRF2BPL Foundation, together with Stand By Eli Foundation, is dedicated to raise awareness and research funds to save children with IRF2BPL disorders.
News!
​
​
​
Clinical database protocol for

IRF2BPL

patients now approved
​
at Cincinnati Children's Hospital!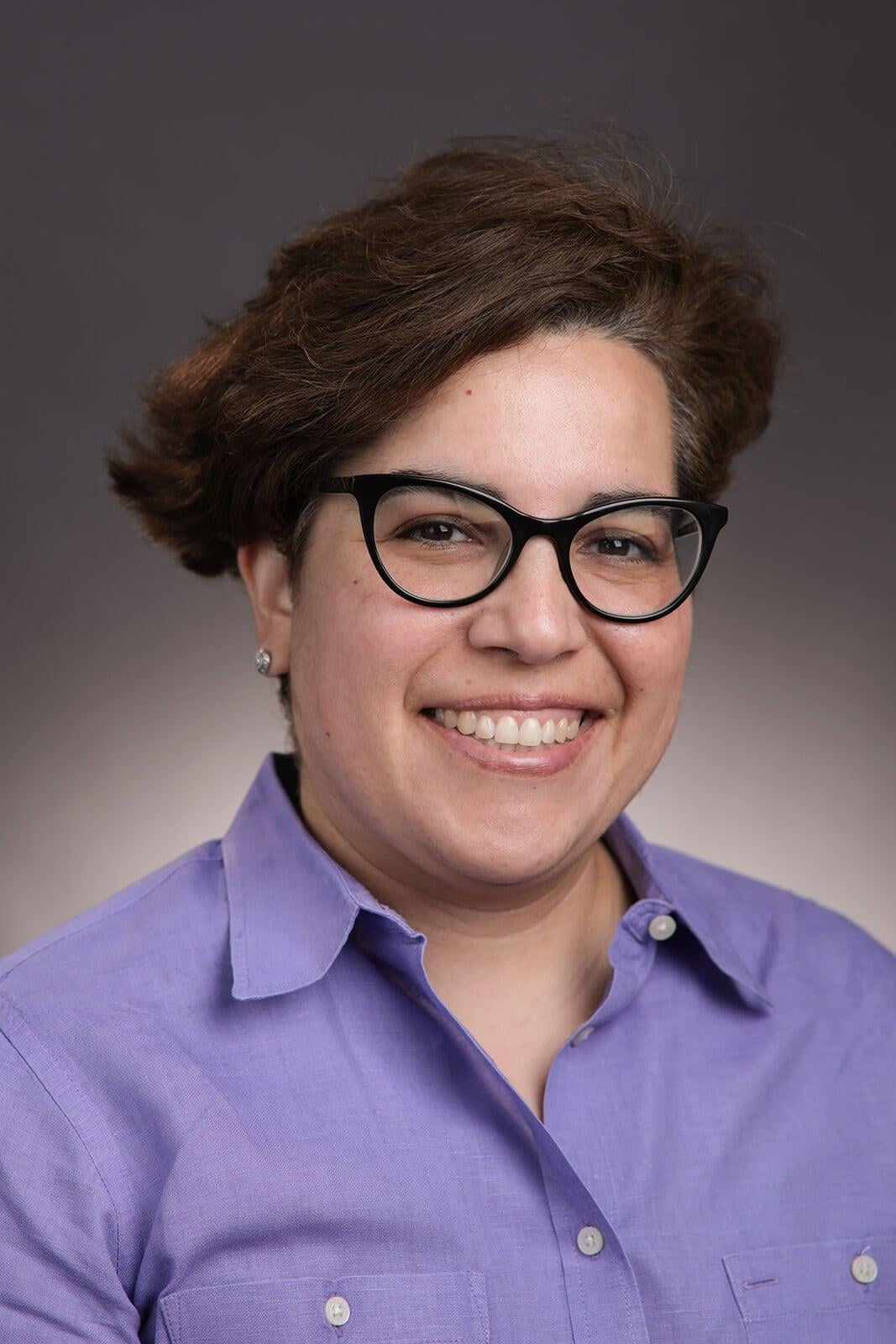 Dr. Loren DM Pena, MD, PhD, Clinical Geneticist and Associate Professor at Cincinnati Children's Hospital, has made a big step toward understanding the disorder caused by IRF2BPL gene mutations!

Dr. Pena specializes in natural history study and her
clinical database protocol plan for
IRF2BPL
patients has been approved by Cincinnati Children's Hospital!
IRF2BPL
Support Group
welcomes the approval and sincerely thanks Dr. Pena for her dedication and contribution toward the ultimate cure for the disease!
Please refer to the protocol summary below. All

IRF2BPL
patients and family members are strongly encouraged to participate in the protocol.
IRF2BPL
Support Group
will share the details with the group members
soon, but please contact Dr. Pena directly at loren.pena@cchmc.org when you have questions.
Again, a big thanks to Dr. Pena and Cincinnati Children's Hospital! We will find cure for the disease together!


Title: Database of clinical data for individuals with variants in the IRF2BPL gene
We are interested in learning more about the findings and symptoms of individuals with changes in the IRF2BPL gene. This condition is also known as Neurodevelopmental Disorder with Regression, Abnormal Movements, Loss of Speech and Seizures (NEDAMSS). We have created a database to collect health care information on individuals affected with this condition. There are no additional visits, blood draws, or other investigations that are required to participate in this study. We are hoping that, by collecting this information, we will be able to understand the symptoms and complications associated with the condition, and to utilize this information to best care for individuals with this condition. If you would like to receive additional information, please contact Dr. Loren Pena at loren.pena@cchmc.org.